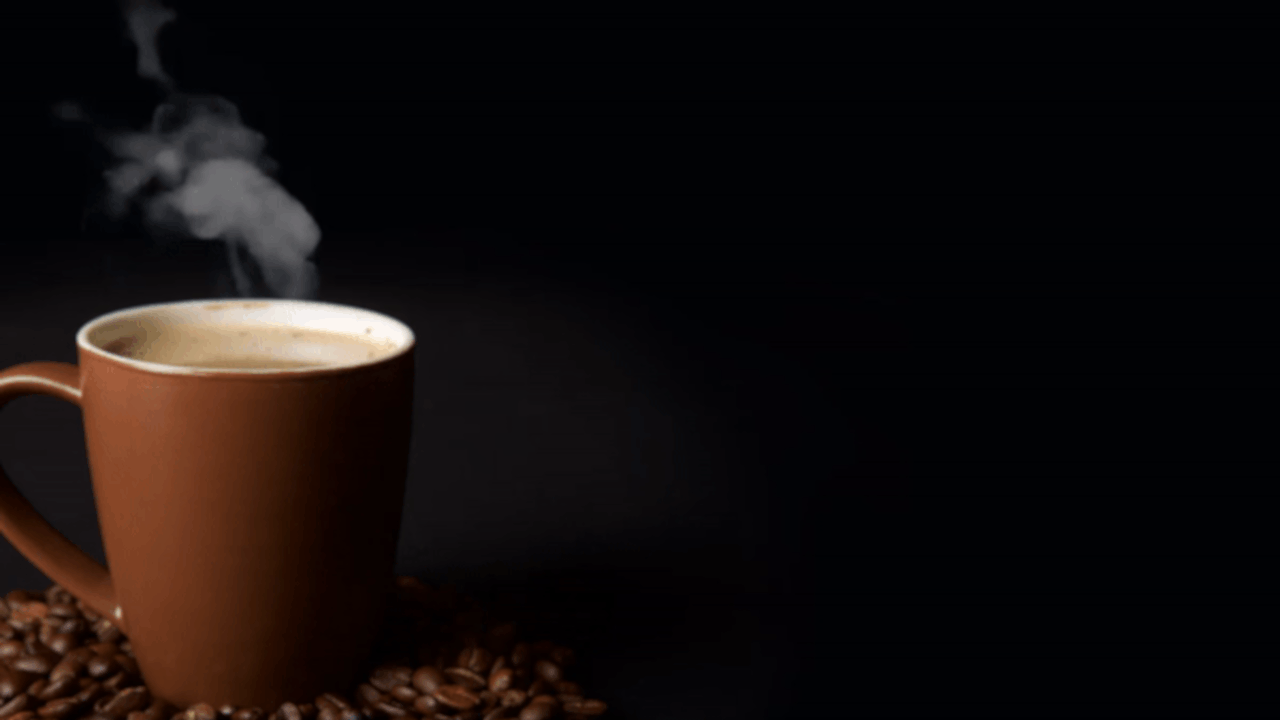 PREMIUM COFFEE
MAKES YOU
CHATTY!
15,230+
Happy customers and what they're saying
Amazingly flavoured coffees and one of the few places to get decaffeinated coffee !
They have a good aromatic collection gingerbread being my personal favourite. Jitterless Joe (decaf), Caramel Latte are quite good options to try.
The taste is really good👍🏻 All the flavors are really good I love it all. My personal favorite is chocofudge flavor 😋
Baileys Irish Cream for my Moka Pot. Beautiful aroma and taste. Definitely buy this one!
Relaxing midnight brew. My post dinner guilty pleasure. The vanilla is subtle enough and not too overwhelming.
Excellent option for Decaf coffee. One of the very few Indian coffee houses supplying Decaf. The French vanilla flavour is amazing too.
As usual, the Peppermint Mocha coffee is so damn aromatic and absurdly tasty, I have ordered so many different flavours and never disappointed once. Great texture and flavour.
Good coffee if you want to go decaf. Tastes like regular coffee.
Amazing Flavor!! I have tried many international coffee brands like Death Wish, Coffee Cult, Bones Coffee Company but believe me when I tell you this coffee has an outstanding flavor!!! It's totally worth the price tag!!
Go for it!! Really good coffee and one can feel the freshness of the coffee. Happened to try this by chance but a chance worth taken. Only for those who strive to go beyond the mundane cup and eager to try something different. Kudos to the team who's bringing such flavors.
I had 'After 8' 2-3 times at my friend's place.It is something to die for. I'm writing to tell you guys that you all are doing a terrific job.
One of the finest coffees I've ever had. Calling it coffee would be an understatement! It's a lovely affair of sweet aroma and bitter coffee that any connoisseur would fall in love with.
BLOGS
Coffee lovers are always on the lookout for new ways to enjoy their favorite drink, and the Moka pot is a classic yet lesser-known method of brewing coffee that is worth exploring. In this blog post, we will introduce you to the Moka pot and share some tips for using it to make delicious coffee with Tariero Coffees.
Read more